Resources
Browse resources created and collated by ARIIA as a trusted, evidence-based guide to supporting innovation across the aged care sector.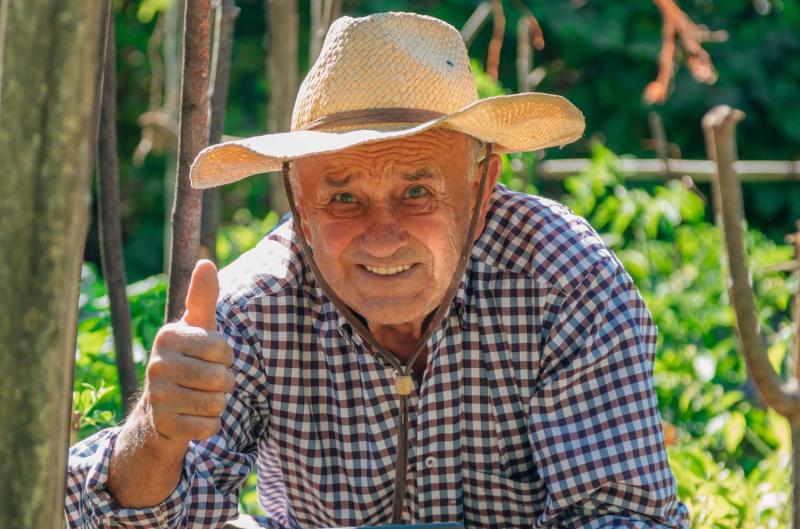 Blog
El Nino officially declared: What does it mean for older Australians?
With the intensity and frequency of heat events expected to increase in Australia, we must better prepare our vulnerable populations. Mehak Oberai from Griffith University explains how mobilising all relevant stakeholders to promote the understanding of 'heat as a health issue', can empower older people with increased awareness and improved readiness against this silent killer.