Research evidence and knowledge help us understand what works and how things work in aged care. This can guide our care and inform our training and organisational activities.
The Knowledge and Implementation Hub provides access to evidence and resources on a range of priority topics for aged care. These topics have been identified by the aged care sector. We also have information on urgent and critical needs in the sector.
If the idea of evidence is new to you, perhaps start exploring the Hub by viewing our short learning module on the role and value of evidence in the aged care setting.
Aged Care Topics
Explore our aged care priority topics. More topics will be added to these over time.
Navigating the Sector
Sometimes you need some background information or to know what is happening in the sector. The Research and Project Supports section has lots of interesting and useful resources to help you start a project, plan a study or run a training session at work.
Research and Project Supports
ARIIA PubMed Searches
This tool takes you to relevant PubMed aged care evidence fast. No search skills or knowledge required! Fifty searches can get you evidence at the click of button.
Ariia PubMed Searches
KnowledgeConnect
KnowledgeConnect is our quarterly newsletter. The team behind the Knowledge and Implementation Hub will bring you an informative read on the latest aged care research, Australian aged care projects, and ways you can use evidence in your personal practice and within your organisation.
Sign up to KnowledgeConnect
Latest Knowledge Blogs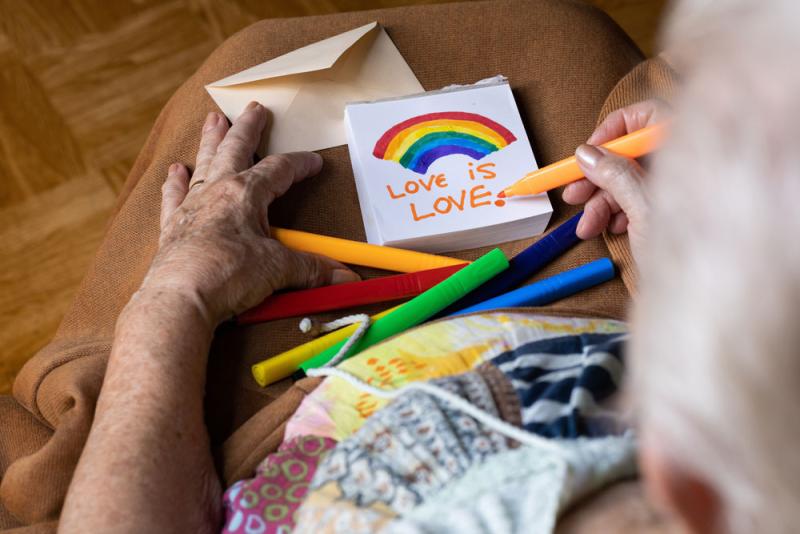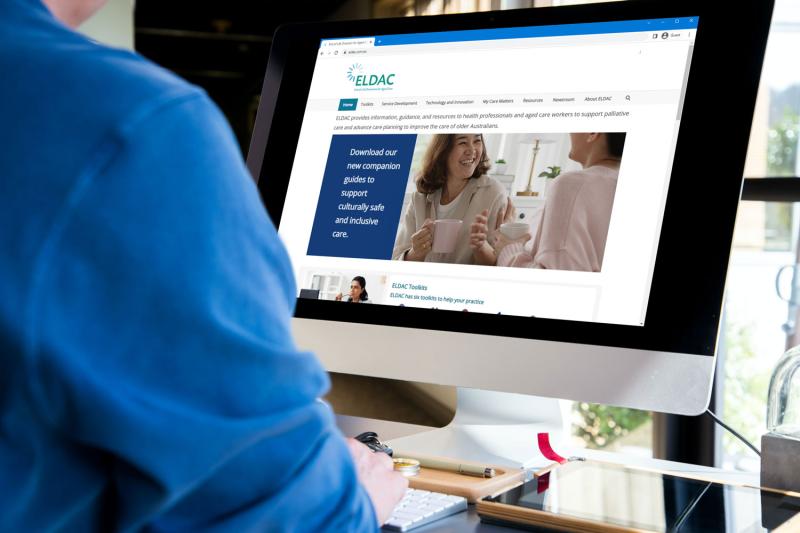 Blog
End-of-life project builds aged care palliative care capacity
Shona McQueen from Catholic Health Australia describes the work of End of Life Directions for Aged Care (ELDAC). This initiative, funded by the Australian Government Department of Health and Aged Care, aims to improve the aged care workforce's capacity to provide quality palliative and advance care planning.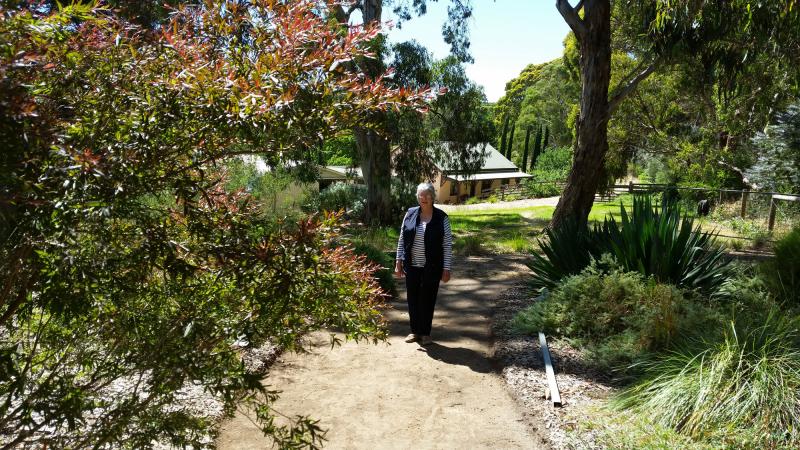 Blog
Dear reader, what are meaningful activities?
In explaining the meaning of 'meaningful activities', Judith Leeson, Director of Vector Consultants, poses this question to her readers: How would you want to spend your days in residential aged care?
Explore Knowledge and Implementation Hub