Research evidence and knowledge help us understand what works and how things work in aged care. This can guide our care and inform our training and organisational activities.
The Knowledge and Implementation Hub provides access to evidence and resources on a range of priority topics for aged care. These topics have been identified by the aged care sector. We also have information on urgent and critical needs in the sector.
If the idea of evidence is new to you, perhaps start exploring the Hub by viewing our short learning module on the role and value of evidence in the aged care setting.
Aged Care Topics
Explore our aged care priority topics. More topics will be added to these over time.
Navigating the Sector
Sometimes you need some background information or to know what is happening in the sector. The Research and Project Supports section has lots of interesting and useful resources to help you start a project, plan a study or run a training session at work.
Research and Project Supports
ARIIA PubMed Searches
This tool takes you to relevant PubMed aged care evidence fast. No search skills or knowledge required! Fifty searches can get you evidence at the click of button.
Ariia PubMed Searches
KnowledgeConnect
KnowledgeConnect is our quarterly newsletter. The team behind the Knowledge and Implementation Hub will bring you an informative read on the latest aged care research, Australian aged care projects, and ways you can use evidence in your personal practice and within your organisation.
Sign up to KnowledgeConnect
Latest Knowledge Blogs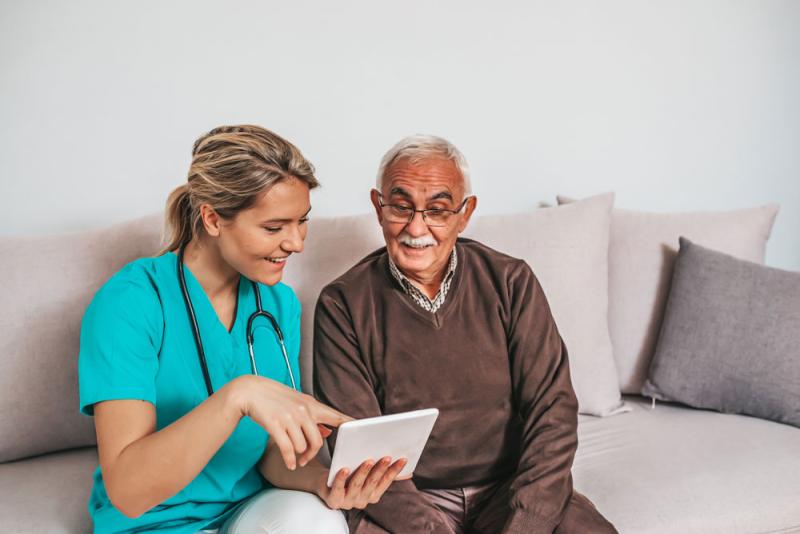 Blog
Introducing digital technology into aged care
Dr Merran Cooper, CEO of Touchstone Life Care, describes the benefits of, and barriers to, introducing digital technologies into the aged care setting, highlighting that research has begun into the use of technology to improve communication between elderly people, their carers, and aged care providers.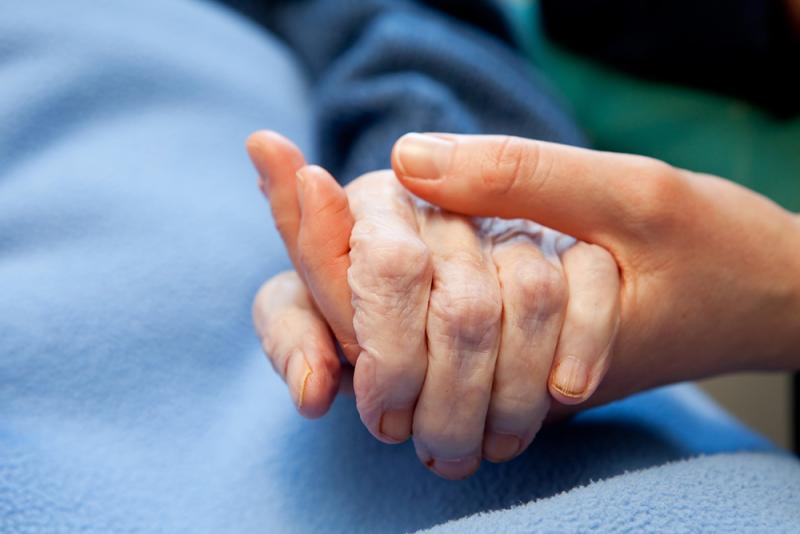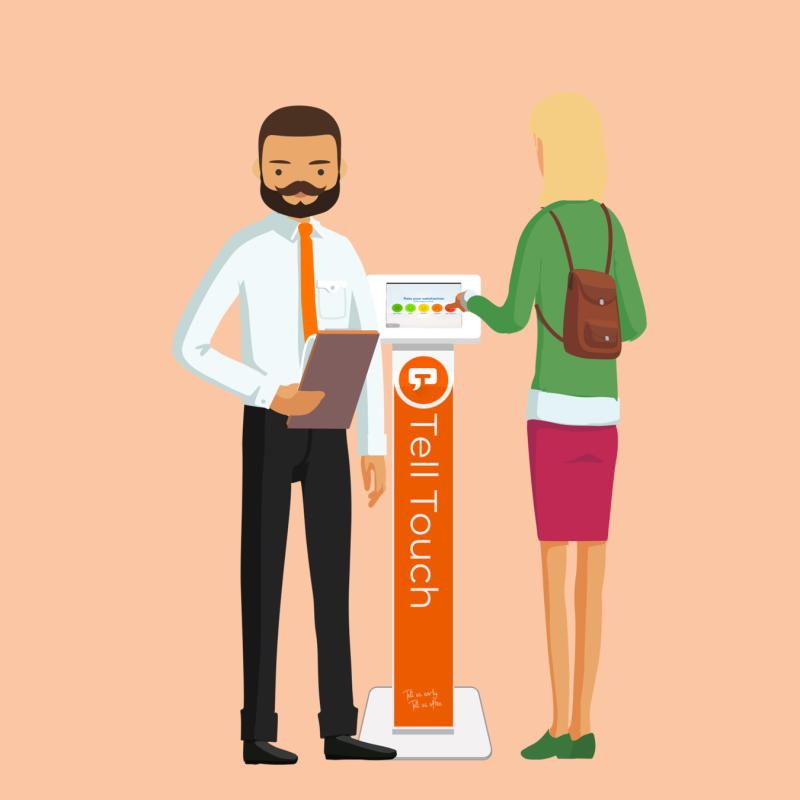 Blog
Tell Touch: A digital health intervention for the aged care sector
Rosemary Fisher and colleagues from Swinburne University of Technology and the University of Melbourne, introduce the Tell Touch application – an effective digital health communication platform for complaints and feedback handling in aged care homes. The successful implementation of Tell Touch shows the potential for technology to transform the aged care service delivery model.
Explore Knowledge and Implementation Hub