Research evidence and knowledge help us understand what works and how things work in aged care. This can guide our care and inform our training and organisational activities.
The Knowledge and Implementation Hub provides access to evidence and resources on a range of priority topics for aged care. These topics have been identified by the aged care sector. We also have information on urgent and critical needs in the sector.
If the idea of evidence is new to you, perhaps start exploring the Hub by viewing our short learning module on the role and value of evidence in the aged care setting.
Explore aged care topics
The Knowledge and Implementation Hub provides access to evidence and resources on a range of aged care topics. Those working in the sector identified these topics as high-priority issues through the annual ARIIA survey or via ARIIA consultations with key industry bodies.
Navigating the sector
Sometimes you need some background information or to know what is happening in the sector. The research and project supports section has lots of interesting and useful resources to help you start a project, plan a study or run a training session at work.
Research and project supports
ARIIA PubMed searches
With one click, the ARIIA PubMed searches take you directly to relevant aged care research evidence in the PubMed database. PubMed is a large, free resource for accessing biomedical and health research published in journals. Simply click on your topic of interest. No search skills or database knowledge required!
ARIIA PubMed searches
KnowledgeConnect
KnowledgeConnect is our quarterly newsletter. The team behind the Knowledge and Implementation Hub will bring you an informative read on the latest aged care research, Australian aged care projects, and ways you can use evidence in your personal practice and within your organisation.
Sign up to KnowledgeConnect
Latest Knowledge Blogs
The Hub's Knowledge Blogs provide another way to increase your knowledge of aged care. These short perspective pieces keep you informed about what is happening in the sector from the point of view of the people working or researching within it, as well as those receiving care services.
View our latest Knowledge Blogs below or see the full collection.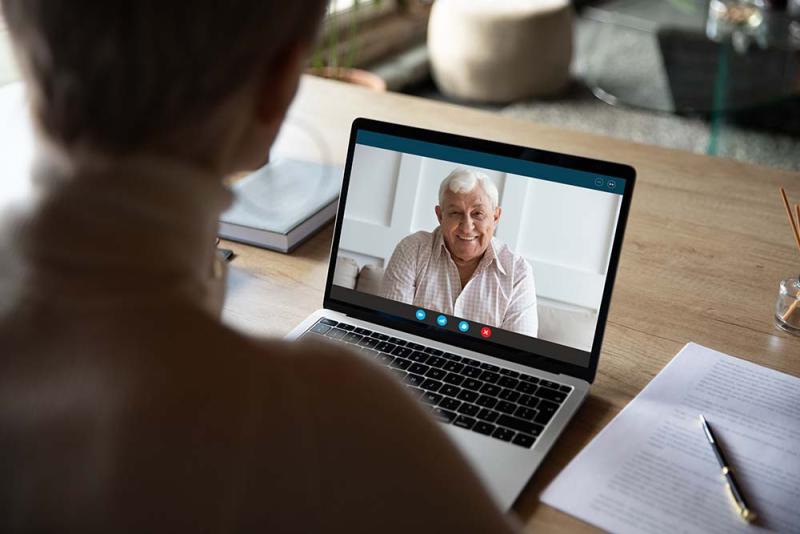 Blog
RACF residents avoid hospital with virtual ED consultations
Phillip De Bondi highlights the success of the South Australian Virtual Care Service (SAVCS) in virtually connecting Emergency Department (ED) trained clinicians with residential aged care residents and staff. Through the use of these virtual consultations, alternative care pathways have been used to help residents in avoiding admissions to the ED and receive care without leaving their homes.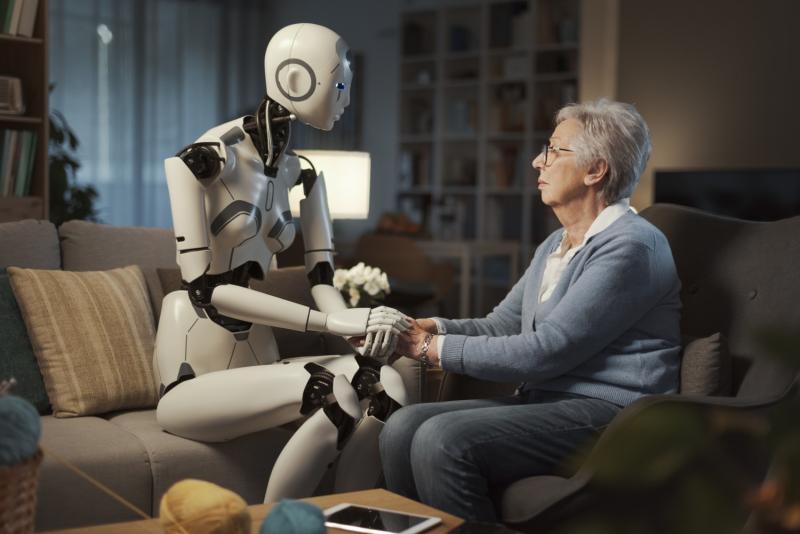 Blog
Artificial intelligence in aged care: Promises and ageism
Barbara Barbosa Neeves and researcher colleagues from Monash University sought to understand how different aged care stakeholders imagined, designed, and implemented artificial intelligence (AI) for aged care. Their research revealed ageist perceptions as well as a need for a better understanding of the complex aged care environment in designing or implementing technologies for the sector.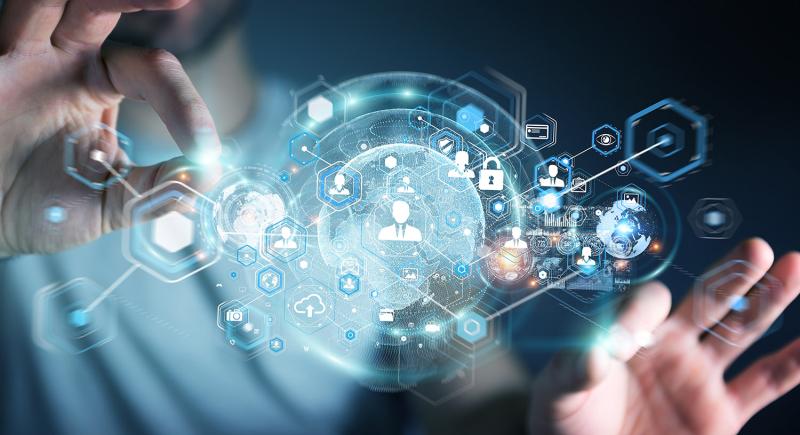 Blog
High tech aged care: Why we're not all there yet
The next generation of aged care customers is on the horizon, and they are likely to expect 'Uber' level tech in all aspects of service delivery. Kate Dobie of the ACH Group explains to those outside the sector, including tech providers, why simply adding new technology isn't as quick or as easy as you might think.
Explore the Knowledge and Implementation Hub